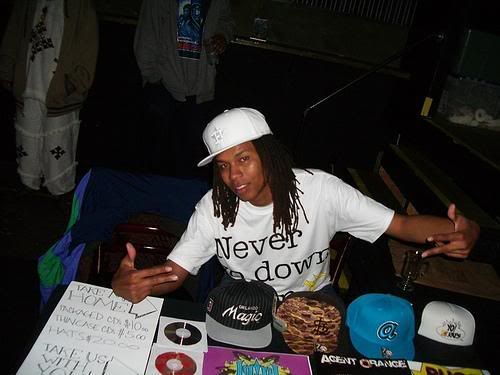 Chicago's Pugslee Atomz is a dope mc and an all around good person. We met him while on tour in Chicago. He was nice enough to play some of our music on his radio show. Since then we have all been playing more shows and making more music.

With that said, here's another preview of our new compilation "Solos In Stereo II". It's a song produced by Roche featuring Pugslee and his homie Wes Restless.

Only When I Dream-Roche ft Pugslee Atomz and Wes Restless

Blog Love....